This Survey Page is to provide Remuera residents with the opportunity to tell us what they they think.
Tolls on State Highway 1 Motorway in Auckland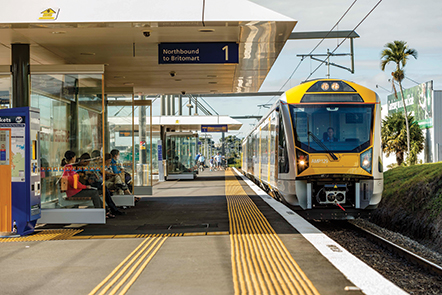 All residents, commuters and travelers in Greater Auckland have been asked to consider new sources of funding for the next 10 years of Transport Projects. One option is to toll every section of the Auckland motorway network near $2.00 per movement (the other is a mix of increasing rates and an additional fuel tax) Do you support the tolling proposal?
It would be appreciated if you would complete the survey or provide your thoughts and / or comments.