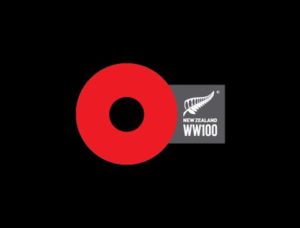 Anzac Day Service at College Rifles Remuera.
Parade assembly: 8.45am on Minto Road
Parade commences: 9am
Service: 9.20am at College Rifles Rugby Clubrooms, 33 Haast St.
Rolling road closure will be in place for the duration of the parade
Contact: Keith Ratcliffe 021 399 779 to learn more.
Further info on Central Auckland services.