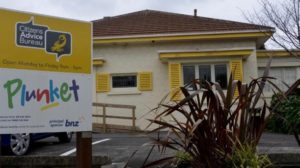 Residents are aware that the Council community facility at 4 Victoria Avenue was earmarked for sale in July this year. This has seen Plunket, JPs and eventually the CAB move out to different locations – in some cases away from Remuera.
At the Ōrākei Local Board Meeting 16 August 2018 it was resolved "That the Ōrākei Local Board request Community Services and Panuku staff to investigate a range of options, (including public private partnership options and targeted rate paid for by the Remuera community) for a new community space in Remuera and report to its November 2018 meeting"
No action on this matter was reported at the OLB November Meeting.
The RRA has not been approached by any party or kept informed of any progress in this investigation.