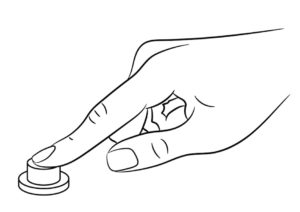 Most resource consent applications are not referred to Local Boards for comment.
However, our City Planners have established a process whereby certain features in resource consent applications (like breach of maximum height; felling of notable trees; applications for some types of tavern; and certain lighting effects) "trigger" an invitation to the Local Board to comment, before the Planners take their decision.
The list of "trigger attributes" is currently under review. Local Boards and their communities have an opportunity to propose fresh trigger attributes and activities.
Our Orakei Local Board Resource Consent Lead, Troy Churton, has asked the Remuera Resident's Association to seek its members' views on this matter – and to pass their findings on to him.
And so we now ask: what activities and attributes in a resource consent application do you think should trigger an invitation to the Local Board to comment on the application before the Planners' decision is taken?
Send your suggestions in a brief e-mail message to chairremueraresidents@gmail.com. Bullet points will do!
Please respond before 20 May 2017.