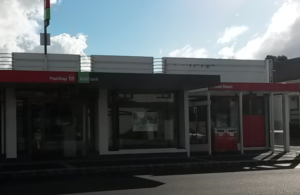 From Wednesday 9 October 2019. Postal and Bill services are moving to Paper Plus, 389 Remuera Road. NZ Post's PO Box or Private Bag Services advise that the PO boxes will remain where they are currently located.
Kiwibank Services. Full Kiwibank services will be delivered from 312 Broadway, Newmarket (Opening Tuesday 29 October). Transaction only services will be delivered from Meadowbank NZ Post & Kiwibank, 35 St Johns Road, Meadowbank.
You can call Kiwibank on 0800 11 33 55 or NZ Post on 0800 501 501 if you have any questions about the changes.