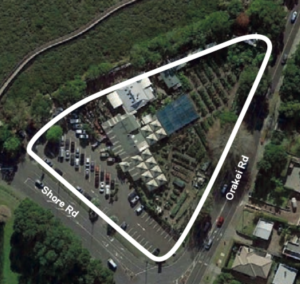 The land at 176-182 Shore Road in Remuera has been leased by Palmers Garden World Limited for the last 15 years.
This lease was the result of an agreement between the Minister of Conservation and Auckland Council in 2005. The agreement says that the lease can be extended for a further 15 years, provided it is in the public's interest. Palmers 15 year ground lease is set to expire in June 2020.
Palmers is Remuera's local nursery and seeks residents support to stay in the area.
Have your say on whether you support or oppose the garden centre's lease being extended, by 12 December 2018.