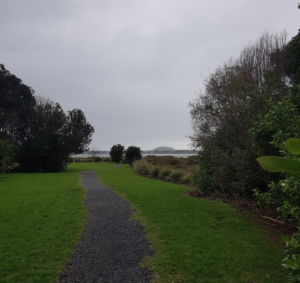 Healthy Waters is looking to undertake some environmental enhancement work at the Portland Road and Waitaramoa Reserve this coming summer. They are looking to engage with the community for some feedback regarding the design and provide an opportunity to listen to potential ideas.
They are holding a drop-in information day:
When: 10am – 2pm, 21 September
Where: Parnell Cricket Club, Shore Road.
For further information contact:
Leighton Gillespie | Healthy Waters Specialist – Design and Delivery
Healthy Waters | Infrastructure and Environmental Services
Email: leighton.gillespie@aucklandcouncil.govt.nz
Mobile 021 538 428